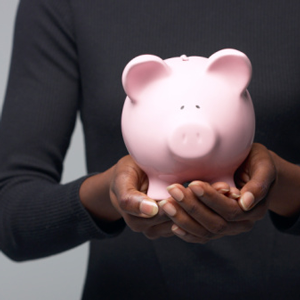 Innate Chiropractic Fees
Losing anything, especially your health, will require an investment of your time and money to recover it. In our office we always start with a Complimentary Consultation so that you can see if we are a match for what you are looking for and we can see if you are a candidate for our care. Should you decide to move forward with our chiropractic exams, any costs will be disclosed to you based on the doctors recommendations and you can make an informed decision. From the exams, the doctor will have an opportunity to evaluate your case and will explain what we've found and what we think it will take for you to get well and just as important, to stay well.  Rest assured that our fees are competitive with other offices in the Central Houston area.
CLICK HERE TO SCHEDULE A COMPLIMENTARY CONSULTATION

We Accept Many Forms of Payment
CASH / CHECKS / FSA & HSA / MC / VISA / DISCOVER / AMEX / CHICKENS / MAGIC BEANS
Discounts and Packages
We offer discount packages for individuals and families with zero percent interest and private financing to enable our community to receive empowering chiropractic care at affordable prices. No credit check required.
Options That Fit Your Budget
We offer a variety of investment options for you, to ensure that you can maintain or achieve excellent health, without a stressful finanical burden. After you receive your spinal evaluation, if you and the doctor feel that our can are help you, you'll receive your care recommendations and we will present you with the most cost-effective financial options.

Chiropractic Fees Houston | (713) 521-2104