Alyssa Quinones – Clinical Chiropractic Assistant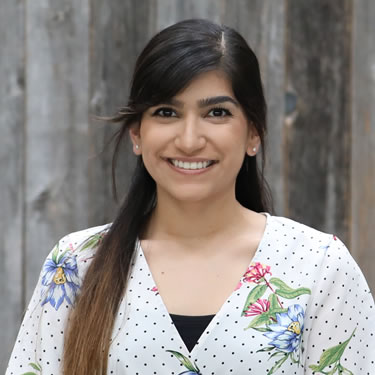 Alyssa joined the Innate Chiropractic team in 2019, and she has enjoyed working with patients and Dr. Jackie every step of the way.
Before joining the practice, Alyssa spent five years working with a traditional chiropractor, giving her a wealth of knowledge that she pulls from daily. Born and bred in Houston, she's also a licensed massage therapist, giving her a great sense of how the body works and the importance of reducing tension and stress within.
One of her favorite things about working at the practice is the ability to see patients heal.
I love to see progress and improvements in people who come in with severe issues. They're in pain or have low energy levels, but after a few visits, they're smiling and feel better."
Alyssa believes that most people don't pay enough attention to their spine, and hopes to help new patients understand the importance of a properly functioning nervous system and the effect it can have on our lives.
In Her Spare Time
Alyssa loves to hang out with friends and family and soak in all that Houston has to offer. She is also big into fitness and nutrition-practicing what she preaches for a healthy lifestyle.
Schedule An Appointment
Get to know more about Alyssa when you visit us for your next appointment-she can't wait to meet you.
CONTACT US »

Alyssa Quinones | (713) 521-2104