Schedule Your Complimentary Consultation
With Innate Chiropractic Healing Arts Center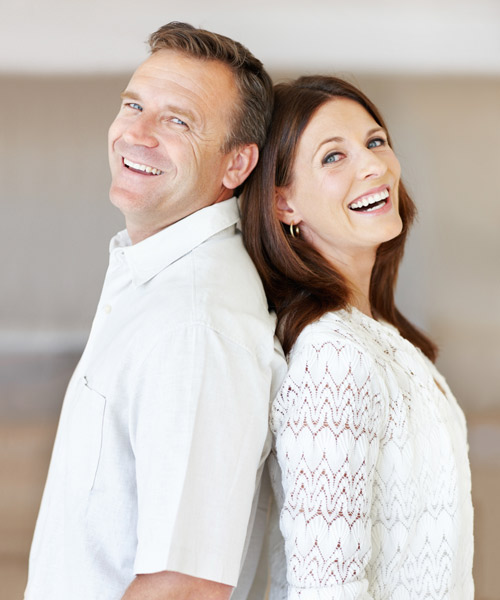 Ready to Change Your Spine & Your Life?
We are grateful that you have found your way here and we are certain that this action can have a profound impact on your health and your life.
At Innate Chiropractic Healing Arts Center we know and understand that you have most likely tolerated the pain or health concerns that you are facing for far too long.
By connecting with us you are taking a very important first step to move beyond your pain (physical, mental or emotional) into true, long-lasting, extraordinary health solutions for your life NOW!
Let's get started with an in-person chat!
Our Complimentary Consultation Includes:
 Complimentary Consultation – Let's get to know each other
 Feel heard & cared for by our professional team
 Learn if your concerns and our care are a match for your life
 Recommendations for appropriate exams should you choose to move forward
Feel free to call our office at (713) 521-2104 for more information. Find a convenient time below to get started, we look forward to meeting you!

Complimentary Chiropractic Consultation Houston TX | (713) 521-2104