Updated July 2021:
YES, We Are Open and Serving our Houston Community
We Are Open and Serving our Houston Community with Essential and Wellness Chiropractic Services.
If you are experiencing a need for chiropractic services, we are here for you. This is a great time to dive into wellness practices and this is the perfect place for that. You can schedule your appointments by texting or calling us at (713) 521-2104 OR online via The Scheduling App.
There are a few things we want you to be aware of prior to making or coming to your scheduled appointment: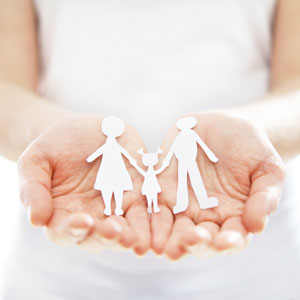 Please be on time for all appointments. You will be in and out.
Do arrive 5 minutes before your scheduled table time to check-in.
We are adjusting in an open concept, by appointment, and with tables 6 feet apart. Families and partners can be adjusted together, and private sessions are available upon request.
To help with our social distancing in the office we request that guests who are not being adjusted wait in the car for you during your visit. One parent is allowed with a minor.
We are doing COVID screenings with all new patients entering the space.
Masks are no longer mandated in Texas and businesses are 100% open.
Please wash your hands immediately upon arrival in the building. The lady's restroom is conveniently located directly outside of our suite and the men's restroom is located down the hallway.
Please do not bring unnecessary items or belongings into the office.
We have taken great measures with cleaning and sanitizing our office and continue to maintain our already high standards of sanitization for everyone's safety.
We continue to follow the CDC and local and state rules surrounding all safety guidelines and we thank you for your cooperation.
Per CDC guidelines we do ask that you please RESCHEDULE your appointment if you:
Exhibiting symptoms of COVID-19 (including but not limited to: fever, shortness of breath, dry cough, or sore throat, etc)
Have tested positive or come into close contact with anyone who has tested positive
Are awaiting test results for a COVID test
If you have traveled internationally within the last 14 days
We are here to empower you to achieve and maintain optimal health, energy and vitality for you and your family.
Sending love and light,
Covid-19 Message | (713) 521-2104