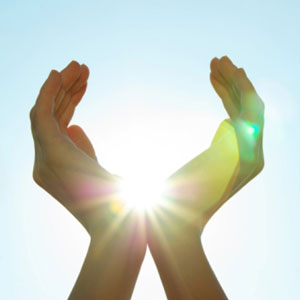 Innate Chiropractic Healing Arts Center is an all ages practice. We welcome you and your entire family to our clinic, from babies to retirees. We're fortunate to have had many of our patients with us for some time. You might wonder, why are they still seeing us if they're not in pain? Though many people think of pain when someone mentions the chiropractor, that's not our primary focus.
Going Beyond Pain Relief
Naturally, we want to relieve any discomfort that you're in. Once you're feeling better, we encourage you to stay with us for wellness care. Think about it. You brush your teeth twice a day even though you don't have cavities. Your car gets regular oil changes even though it doesn't seem to have a problem.
What are you doing to keep your spine in great shape?
Our Reorganizational Healing Approach
After 25 years in practice, Dr. Jackie has seen her patients gain more vitality, energy and flexibility with chiropractic care. They may have come in initially for issues such as low back pain, headaches or neck pain. Soon, though, they discover that they're feeling better than they ever thought possible.
One of our favorite "side effects" of our care is stress relief. In today's busy world, there's no way to avoid stress. You might find, however, that your body is better able to adapt with it after being under care with Network Spinal Analysis.
We would love to share our unique form of chiropractic care with you. Contact Innate Chiropractic Healing Arts Center today to schedule your first appointment with us!