Thank You for Connecting!
We have received your submission. Please use our online appointment scheduler to set up your visit to
Innate Chiropractic Healing Arts Center:
We look forward to meeting you!  For questions you can reach us at (713) 521-2104 or via email at frontdesk@n8chiro.com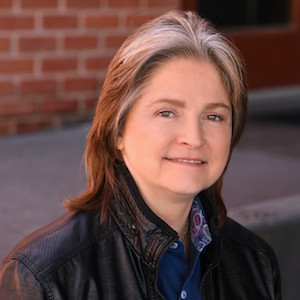 Talk with you soon!