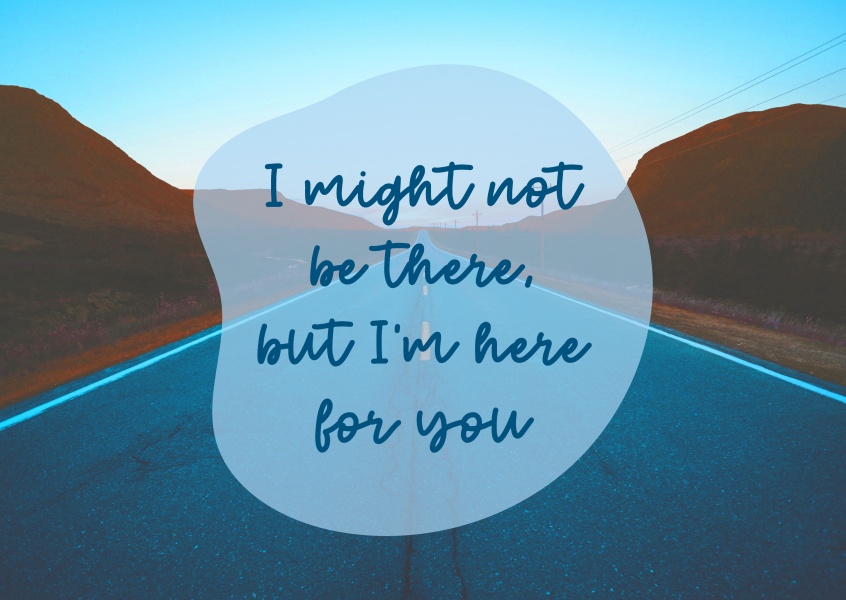 Times are tough for many people right now but we want you to know that we are here for you. We have absolute faith that things will get better and that more love, more laughter and real hugs will return.
In the meantime, grow closer to your families, toss out tolerations, get things in order and focus on your health and getting stronger than ever.
If you need anything please let us know.  If you are feeling depressed or anxious and need someone to talk to please reach out for a complimentary coaching session with one of our coaching team. We truly care about you and want to help.  If you are feeling great, share that energy with your neighbor; together we can make the world a better place!
We have been and will continue to do everything to keep you safe in the office.  As a health care establishment, we have guidelines that we must follow including wearing face masks, enforcing social distancing in the office and following all state, local and CDC guidelines. Thank you for helping us during these times.
We had recently published guidelines that we think you will want to read (or refresh upon) prior to booking or coming in for your next appointment. CLICK HERE TO READ.
You can count on receiving continued love and positive energy from the entire Innate Chiropractic staff.
We love you!
Dr. Jackie