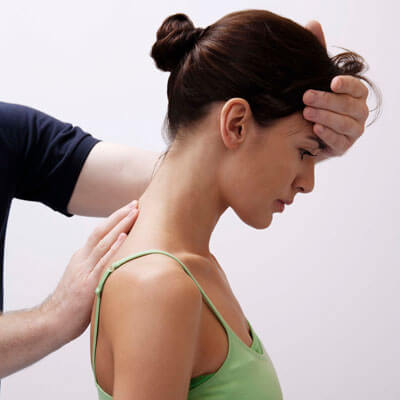 At Innate Chiropractic Healing Arts Center, our team feels fortunate to be able to play a part in the healing process of so many people in our community. Often, we see people's health and lives transform thanks to Network Spinal Analysis. Read on to discover two of Dr. Jackie's favorite patient success stories!
Staying Active
"One of my patients is a gentleman who recently turned 66 years young. He's been coming to me for about 20 years for wellness care. Every year on his birthday, he does a bike ride with the miles totaling the number of years he's been alive. He and his wife love to go on walks, take vacations and stay busy. When he looks at his peers, he sees people hobbling around and unable to be active. Though he may slip and fall on occasion like anyone else, he says he's moving better and recovers faster than anyone around him."
Appropriate Even For Post-Surgical Cases
"Network Spinal Analysis involves such a gentle touch that it's appropriate for everyone. One of my patients is a young woman who had a back surgery when she was just 16. Last year, at age 20, she had another surgery, a laminectomy, in an attempt to try to resolve her chronic pain. Six months after surgery she came to see me and was mostly just living in bed or on the couch, in pain, unable to perform daily activities and was experiencing increasing depression. She wasn't able to live and she said she wanted to get her life back. After beginning Network Care, she quickly found relief and was able to increase her activities within just a few weeks. Now after just 5 weeks of care she is going back to work."
If you're interested in finding out more about what we do, please contact the team at Innate Chiropractic Healing Arts Center today!