Previous Events
Gratitude Drum Circle & Board Breaking Event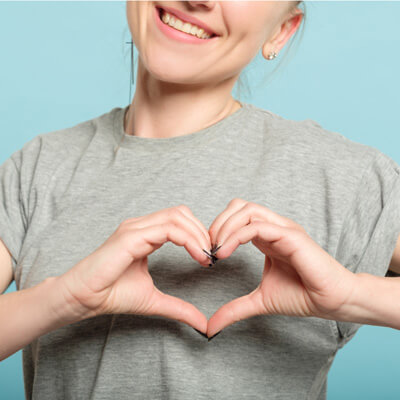 Presented by Dr. Jackie & Coach Tina Marie St.Cyr
Get Ready for a Breakthrough!
Date and Time:
Tuesday, November 22, 2022
Doors open at 6:30pm for seating. We will be meeting in the main lobby of the building.
Event begins at 7:00pm and ends at 9:00pm
Location: Innate Chiropractic Healing Arts Center, 8100 Washington Ave #210
Houston, TX 77007
About This Event
Join us for a Powerful Personal Growth Experience for Mind, Body, and Spirit!
Register
Please register with a free Eventbrite ticket so we know how many drummers and breakthroughs to prepare for.
If you don't have a drum that's okay – we have instruments for 50 people. If you do have a drum – yes, please bring it! Supplies and refreshments provided!

Tuesday Night LIVE: Unleash Your Innate Healing Potential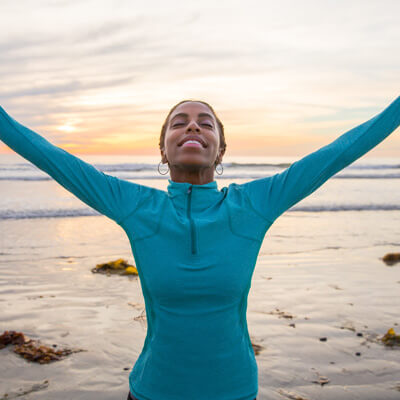 Date and Time: Tue, November 1, 2022, 7:00 PM – 9:00 PM CDT
Location: Innate Chiropractic Healing Arts Center, 8100 Washington Ave #210
Houston, TX 77007
About This Event
Attend a intimate talk at Houston's Best Healing Arts Center with Dr. Jackie & Coach Tina Marie St.Cyr to learn how NetworkSpinal Care and Strategic Intervention Life Coaching enhance and open the nervous system, aligning the spine and empower the body, mind and soul to unleash your extraordinary potential!
Network Spinal Care is a gentle healing application offered by Dr. Jackie that initiates a process of seld=healing and allows you to create more wholeness in your physiology. This gentle, low-force healing modality is designed to re-awaken your bodies' innate healing potential and enhance your overall quality of life!
Strategic Life Coaching with Tina Marie allows you to tap in to those areas where your life is wanting to expand and navigate the distractions, sabotaging thoughts and ways of being that may be holding you back from your health, happiness and success.
This educational opportunity is offered free of charge to our Practice Members and our community. Share the love! Bring a friend!
Lite Bites Provided. Space is limited.
REGISTER HERE »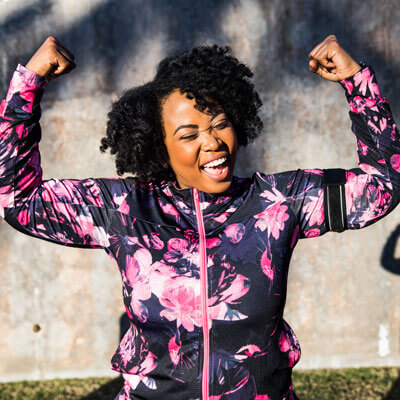 Reduce Stress and Heal Your Life
Date and Time: Wednesday, October 12, 2022 6:30 PM – 8:30 PM CDT
Location: Thai Lanna Restaurant @ 1714 W Loop N Fwy, Houston, TX 77008
About this Event
You are cordially invited to join Dr. Jackie St.Cyr, recognized health and wellness expert and Houston's beloved Chiropractor for over 27 years, for a very special FREE dinner event.
You and a friend can enjoy a dinner compliments of Dr. St.Cyr and discover how you can attain optimal health.
Why? Because your health is important to you and to us.
At this event you'll discover some different ways to stay healthy, gain a better understanding of the sources of symptoms, as well as have better insight to the benefits of a healthier spine.
Enjoy a COMPLIMENTARY meal, and explore the world of NATURAL healthcare with Dr. St.Cyr and her team. You'll learn how to get support with health concerns and create a better self awareness of what could be going on in your body and spine.
You don't want to miss this fun event and the opportunity to learn how to enhance your health and wellness.
Seating begins at 6:30pm
REGISTER HERE »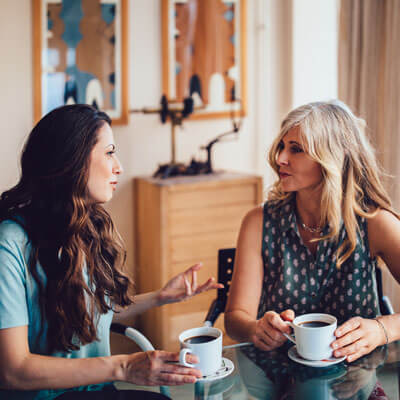 Overcome Overwhelm – Strategies To End The Pain In Your Life!
Date and Time: Wednesday, September 21, 2022 7:00 PM – 8:30 PM CDT
Location: Innate Chiropractic Healing Arts Center
About this Event
Sometimes life can feel more stressed and painful than other times. We can feel tense, on edge, and irritable. Our physical bodies can feel painful and tight. The flow of our lives can feel stuck and shut down.
Wouldn't you love to have new strategies and knowledge to be able to lessen the overwhelm, stress, and anxiety in your life?
Come to a live in-person talk to learn new strategies you can use immediately in your life! Join an empowered conversation with positive people aiming for great lives!
Gain more Clarity, Energy, and Confidence!
Leave feeling Empowered and Connected!
Seating Begins at 6:45 pm.
We can't wait to meet you!
REGISTER HERE »


Innate Chiropractic Healing Arts Center | (713) 521-2104