Discover a Suite of Services
We provide neurostructural chiropractic care using advanced techniques and noninvasive diagnostic technology. Additionally, we utilize NetworkSpinal Analysis, which is a light-touch chiropractic technique, without the pop.
Many other services are offered as well at our multipractitioner office. These include life coaching, massage, yoga, Foot Levelers orthotics, empowerment drumming (including community drumming events) and more. Regular events and workshops are also held on diverse health care topics.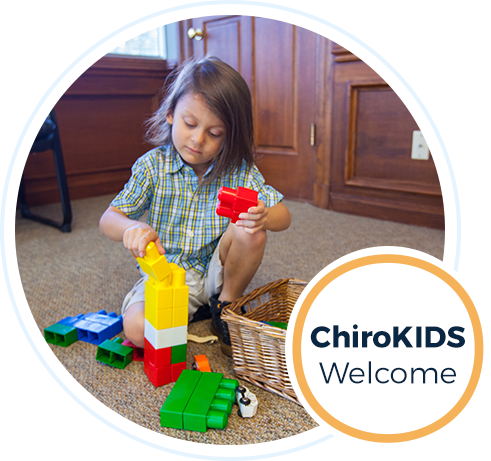 Enjoy Convenient and Affordable Care
We understand that you lead a busy life. That is why we provide multiple services under one roof and feature convenient hours. The practice is located in the Rice Military Neighborhood, adjacent to Memorial Park, and just 10 minutes from downtown. Because we are located in The Loop, we are easily accessible from all surrounding freeways.
So we can make care available to everyone, we offer affordable cash plans for individuals and families. We give our patients a superbill for them to file for reimbursement on their own.
Get empowered to live your best life. Contact us today to book an appointment with Chiropractor Houston Dr. Jackie.